Dress: 'Easy Sleeveless A-line Dress' in neon green c/o Oasap
Necklaces: Pave Pendant Bib c/o Accessory Concierge
Blue bib – gifted
Shoes: Target (old) – similar here and here and these are at the top of my wish list!
Bag: Rebecca Minkoff '5 Zip Mini'
Sunnies: Anthropologie – similar
Every year when summer starts to roll around, I automatically gravitate towards bright neons, specifically this neon green. There is something about this color that always calls to me and it never fails that every year I end up with something in this shade. Is it not just the most fun and vibrant color perfect for summer??
Not only is this dress my summer dream color, but it also has a super flattering fit, is great quality and at $20 it's a total STEAL! I would definitely recommend, especially if you are looking for a fun dress to wear for a special occasion this summer!
I love pairing blues and turquoise with neon green, so my blue bib necklace was a natural choice. Paired with my all time favorite necklace from Accessory Concierge and a bright pink lip, I felt like I had just the right amount of bling to give me the perfect neon glam look!
Don't forget to enter to win a $235 gift card to ASOS!
A few places I'm linking up today!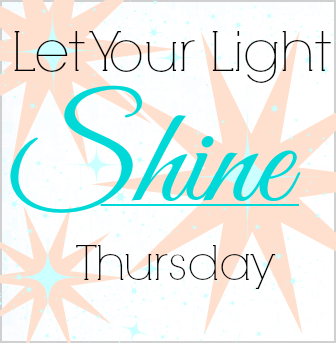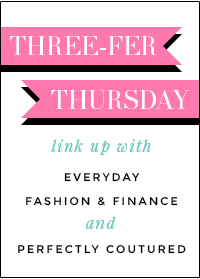 Shop the Post!